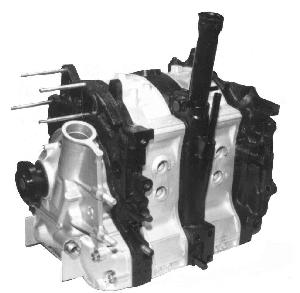 Creemos que nuestros años de la experiencia dentro de esta industria nos ayudarán contestamos todas sus preguntas y cuidamos de todas sus necesidades que compiten. Tenemos sobre 20 años en la experiencia con óxido nitroso en motores de rotary. De sistemas grandes de fogger a sistemas de tramposo nosotros podemos quedar cualquier necesidad. Llámenos por favor en (215) 425-1936 para cualquiera preguntamos. Enviamos son mundo de motores ancho.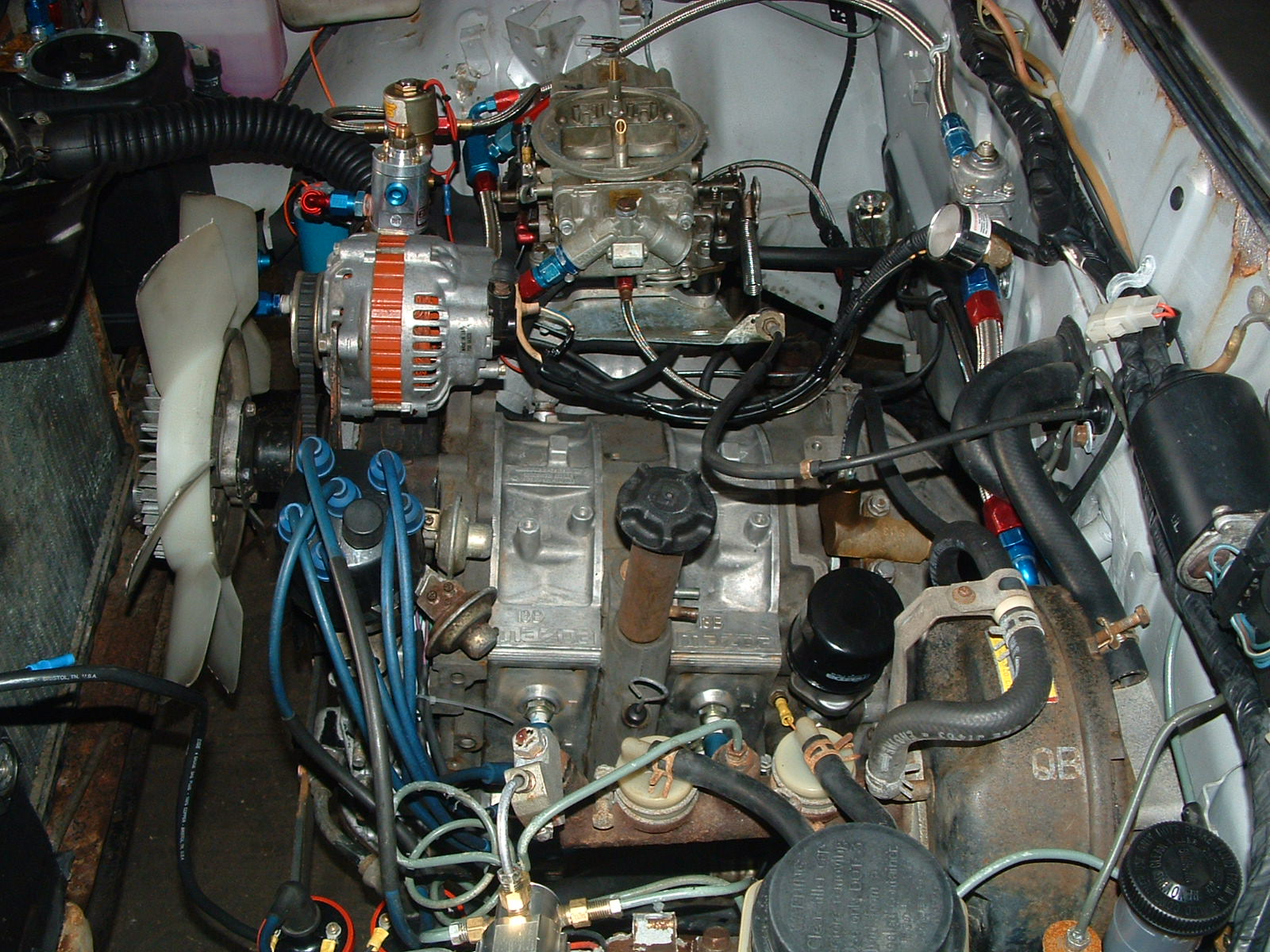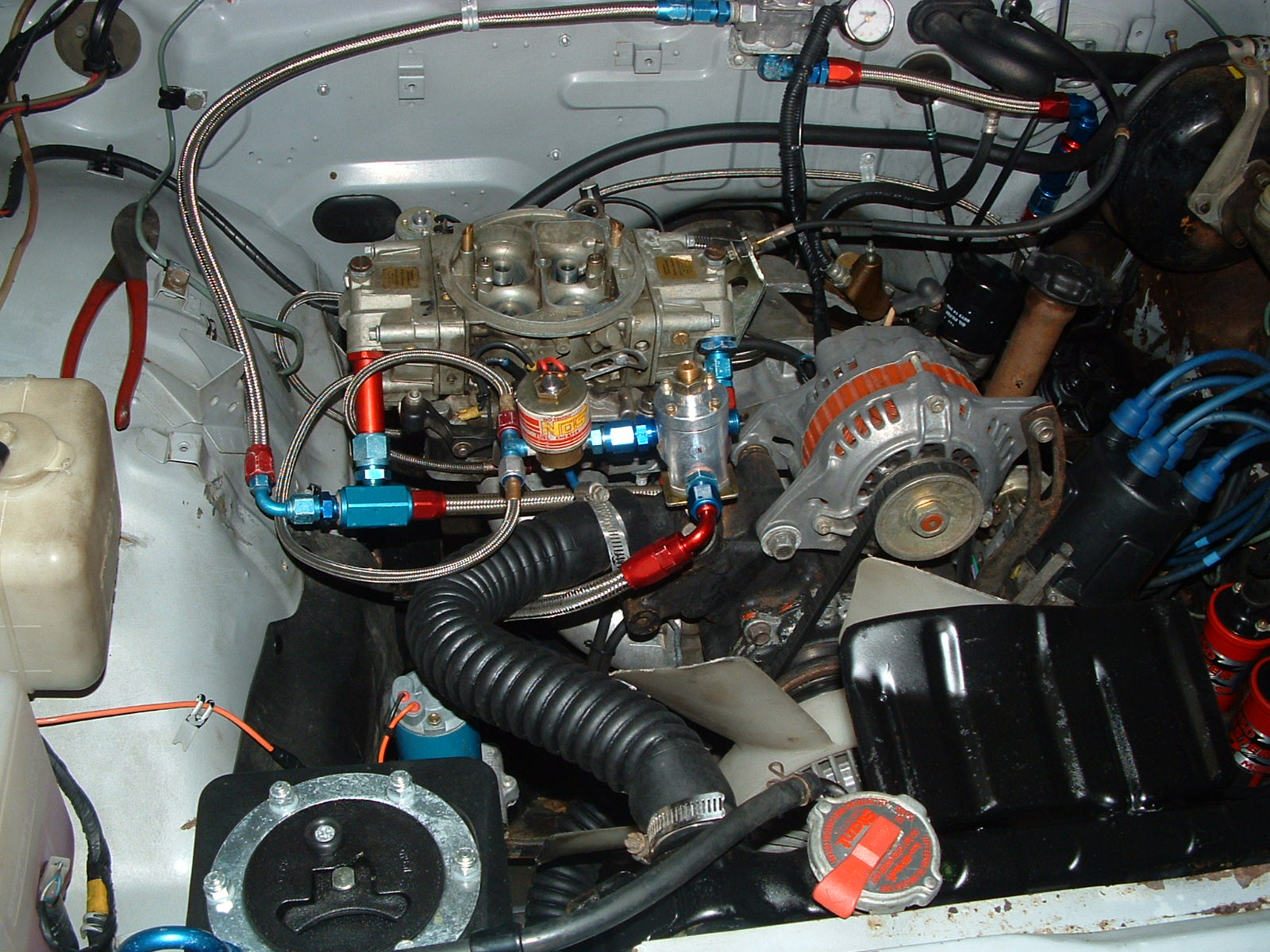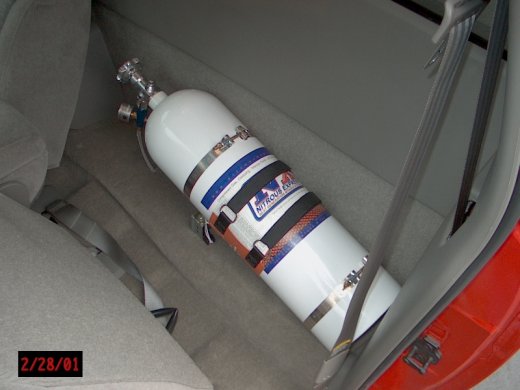 Many of the services we offer require us to see your specific needs in order to quote a price.


Please call us at (215) 425-1936 for a free estimate or for more details.



We will update this page frequently so be sure to check back!
Mala Fe Tee-Shirt
All sizes in stock